For this week's Come, Follow Me lesson on Mosiah 7-10, we have prepared a free visual reader kit with ideas you can discuss together with your family. Simply gather around the computer and enjoy the lesson. You can also purchase the printables that accompany the reader kit to pursue enhanced lessons at home.
Visual Reader for Mosiah 7-10
No printing is needed for this beautiful, free lesson. Scroll down and learn from the material on the screen. The first page is shown. Click the link after the image below to begin and enjoy with your family while seated around the computer.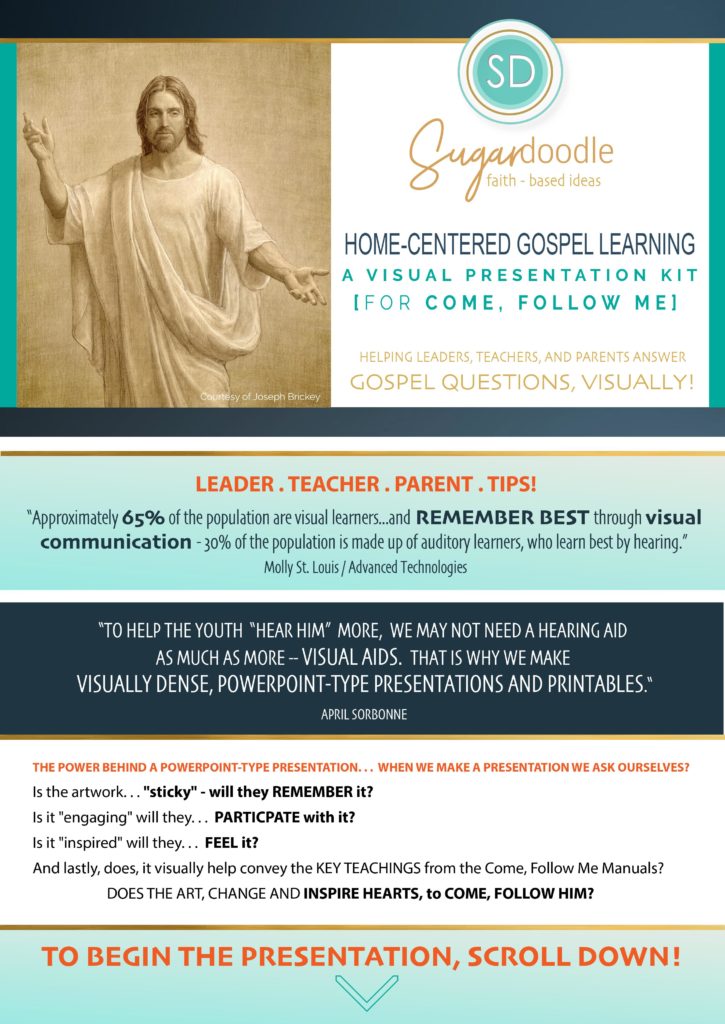 Printables for Mosiah 7-10
We've created supplemental printables for purchase in our shop–10 additional pages! They further enhance the concepts shared in the visual reader lesson and can be used to further remind your families of the concepts learned.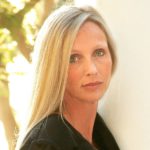 April Sorbonne is a talented designer and artist whose work can be seen and enjoyed at goodinspiration.net. She is passionate about studying the gospel and teaching and has a particular interest in the Principles of Righteousness and their impact on relationships. A recent highlight for her was teaching the Friday Devotional at the University of Utah Institute. She has four creative children and is wife to one awesome guy, April is honored to share her talents with Sugardoodle followers.