Mother's Day seems to sneak up every year, and if you're looking for the best-designed cards, I have 12 of them you'll love. The best part is they're free and available for instant download. Just print them out, and add your own sentiments.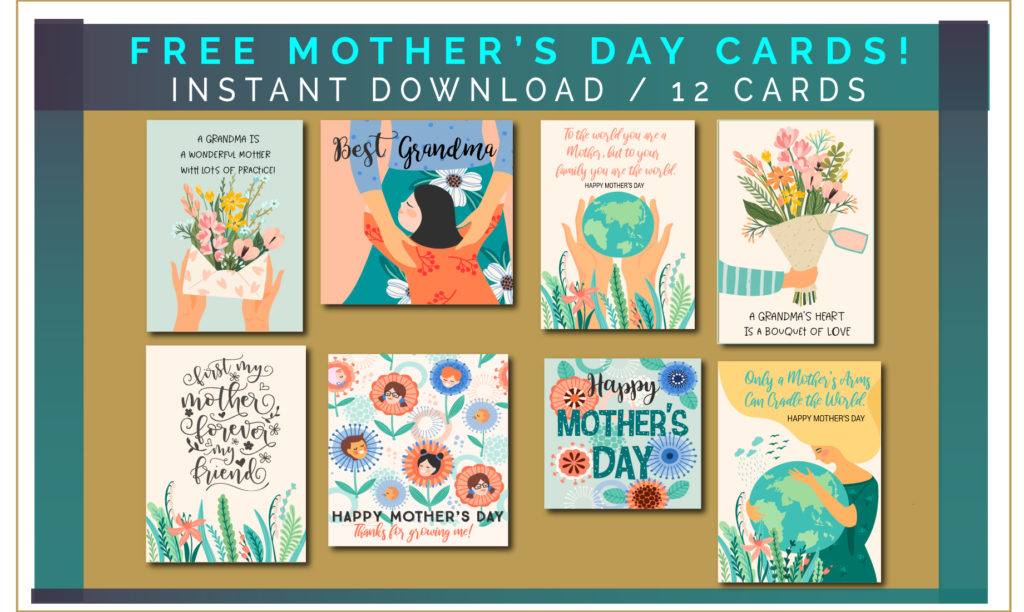 FREE Mother's Day Cards
You can't beat free, and the designs are just the best! I've looked at all the offerings at local stores, and you can't buy anything as fun as these. Print them for Grandma or your mom–or tell your husband and kids to click here and do one for you.

Save for Future Use
Be sure to pin this post so you'll have access to these cards for years to come. Shopping for Mother's Day cards can be like looking for a needle in a haystack. You can never find the right one when you need it. With 12 of these great designs, you'll have perfect cards for years to come.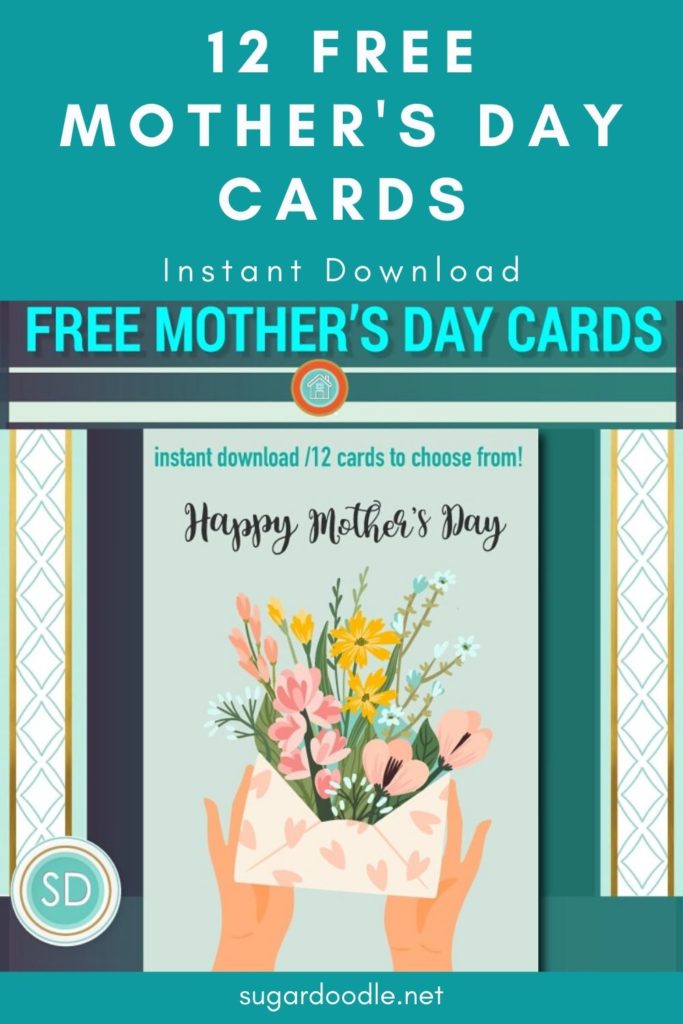 More Great Mother's Day Cards
Want still more options? I offer more on my site goodinspiration.net. Feel free to look at them too. Here's the specific link for my cards.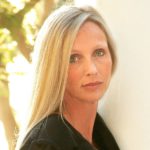 April Sorbonne is a talented designer and artist whose work can be seen and enjoyed at goodinspiration.net. She is passionate about studying the gospel and teaching and has a particular interest in the Principles of Righteousness and their impact on relationships. A recent highlight for her was teaching the Friday Devotional at the University of Utah Institute. She has four creative children and is wife to one awesome guy, April is honored to share her talents with Sugardoodle followers.