Use these free ministering scripture printable handouts to make your ministering efforts simple, easy, and meaningful.
SugarDoodle is so excited to feature guest blogger Chrissy from Ministering Printables (formerly TeepeeGirl.com). We absolutely love her work and know you will too.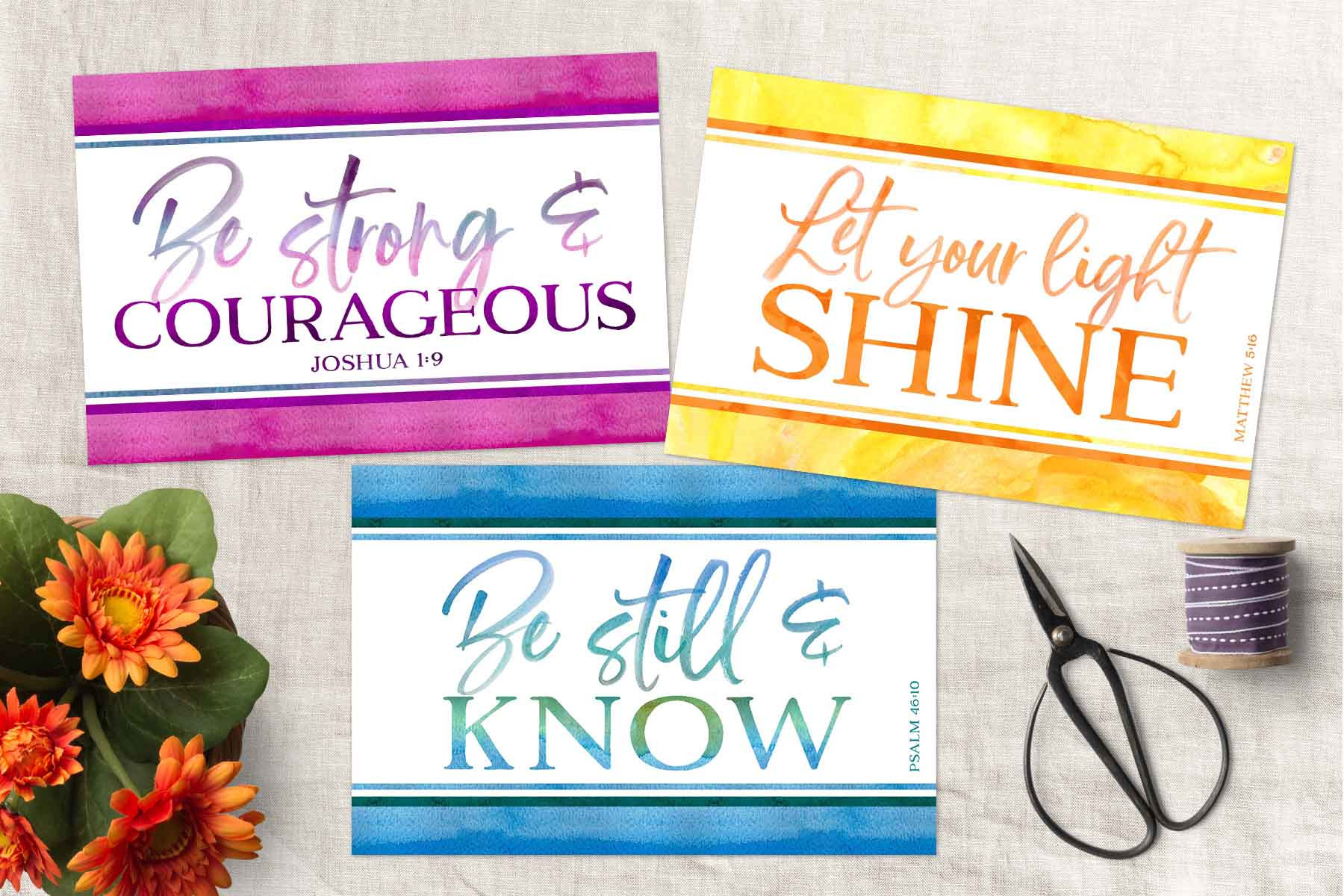 Hi, friend! I'm Chrissy from Ministering Printables. I believe that ministering can be fun. I know, hang with me here.
I've never forgotten when visiting teaching changed to ministering. In that general conference, Elder Holland said, "With these adjustments we want more care and concern, not less."
Those words mean that we need more contact, more care.
But let's be honest. The world is noisy and busy. We are all stressed and pressed for time. So how do we do it?
These printables can make it easier for you.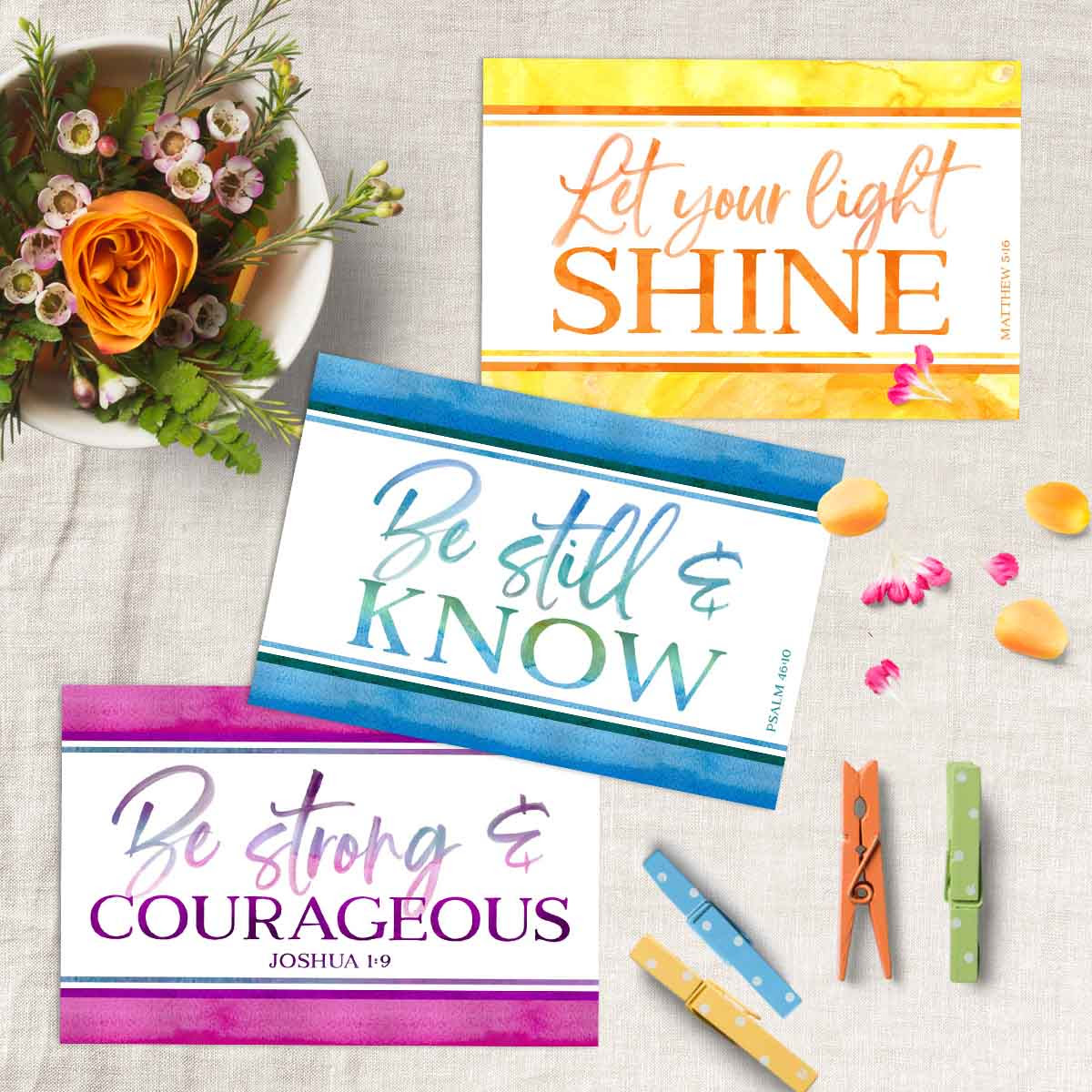 How do these free scripture ministering printables make ministering easier?
You can use these happy, colorful, and inspiring printables in so many ways:
Mail these printables to your sisters with a simple note on the back.
Put them in an inexpensive frame and give them as a gift.
Send these ministering printables via text with a message of love and concern.
Post them on social media.
Tape these printables to a treat and deliver.
Laminate them and put a magnet on the back for a lovely gift.
Punch a hole and tie ribbon on the top and turn these printables into a bookmark.
Use these ministering printables for lesson handouts.
And so many more…
I hope you can use these free ministering scripture printable handouts as you share goodness, uplift others, and continue your ministering efforts.
Oh, and don't forget to print some for you and your family too. 
I hope you will find me at Ministering Printables.
Thanks for making the world a better place.
xoxo